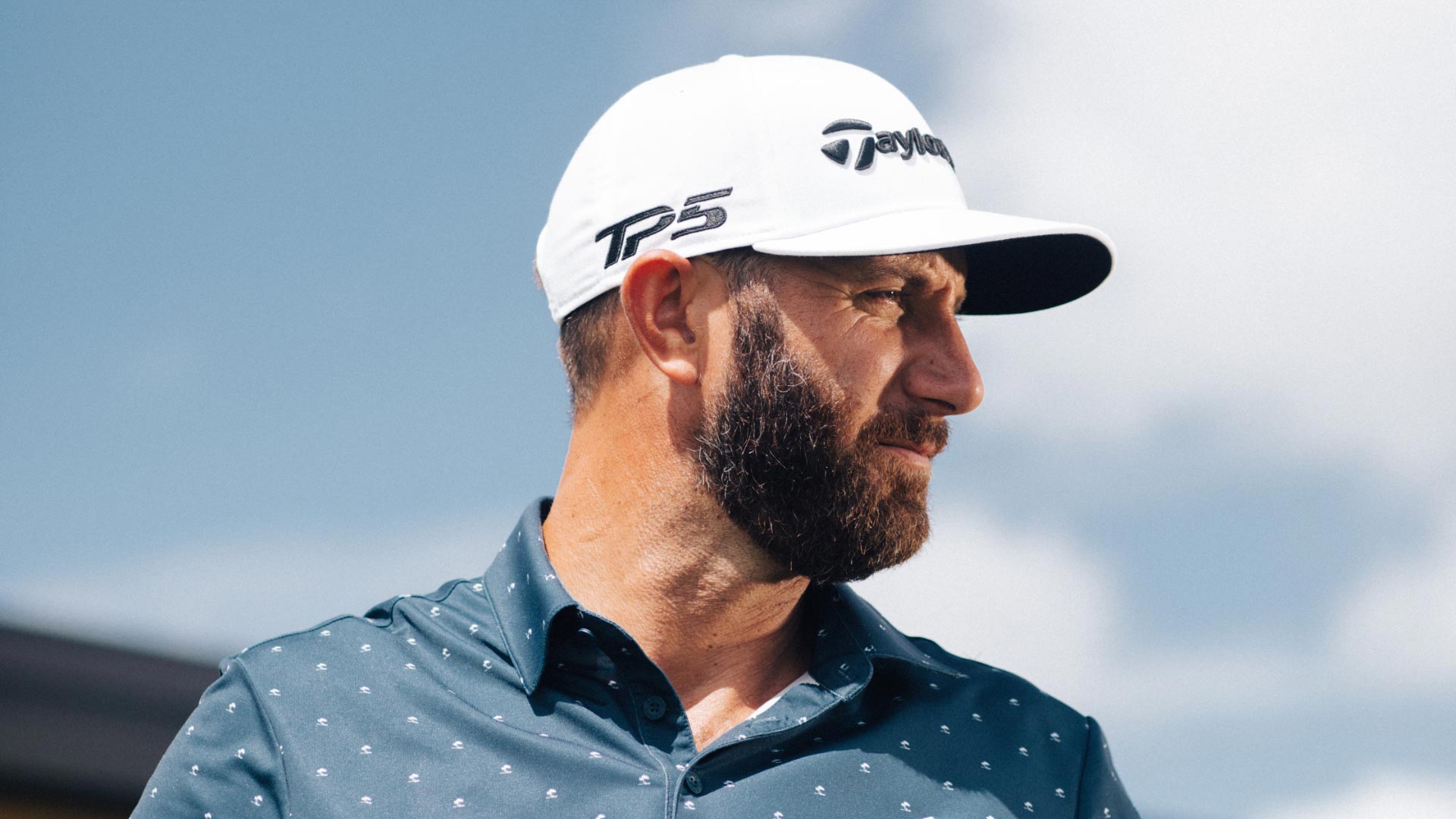 TOUR EXPERIENCE
Our players have the experience and insight we need to craft the best shafts in the game, for the game. Explore exclusive interview content below where our LA Golf experts share their stories and insider info just for you.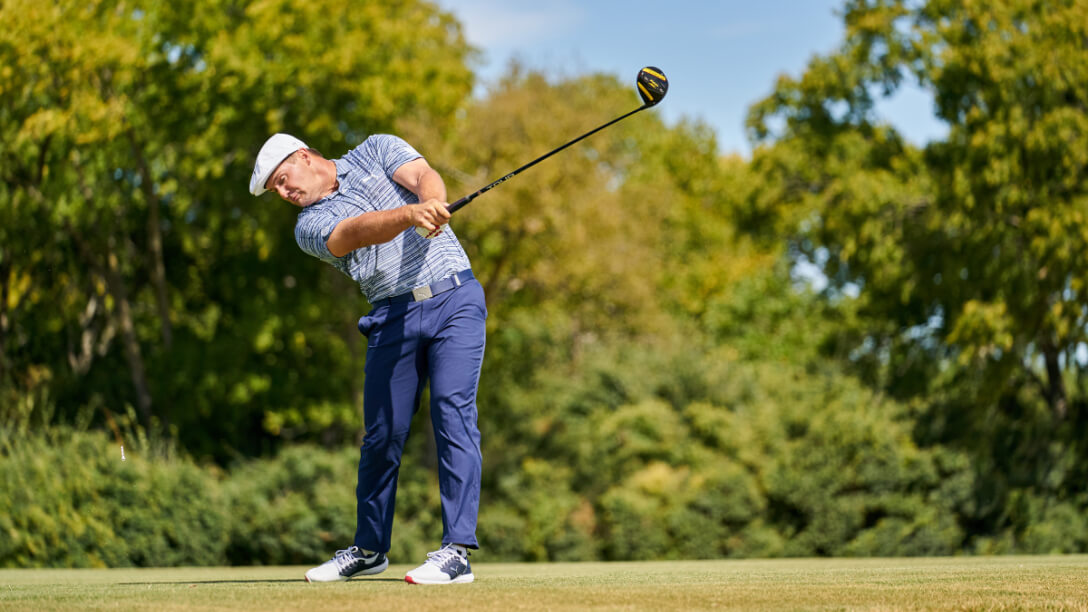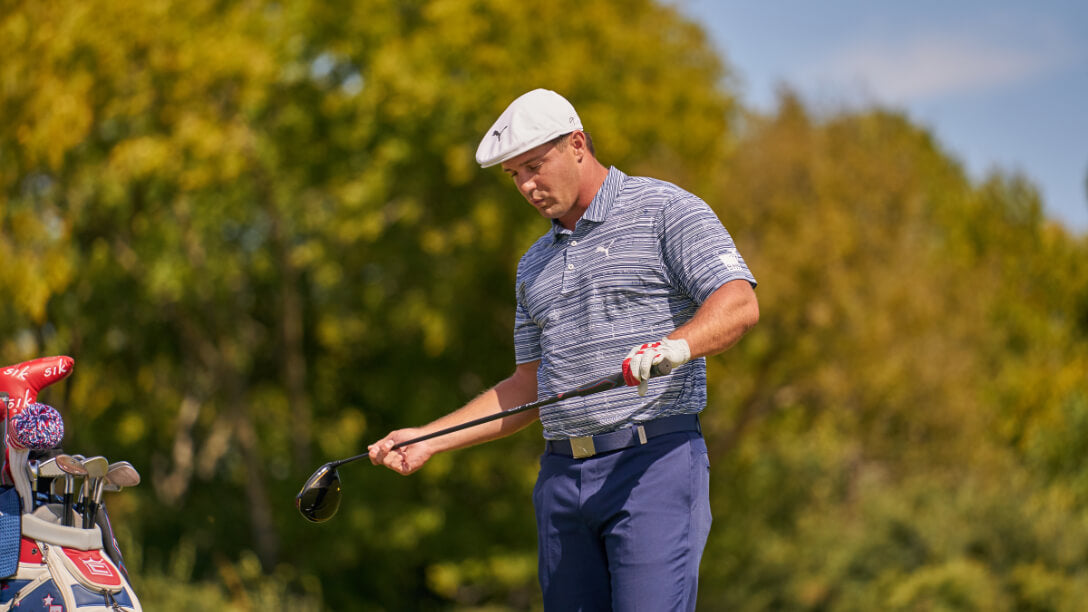 Disrupting the Golf Industry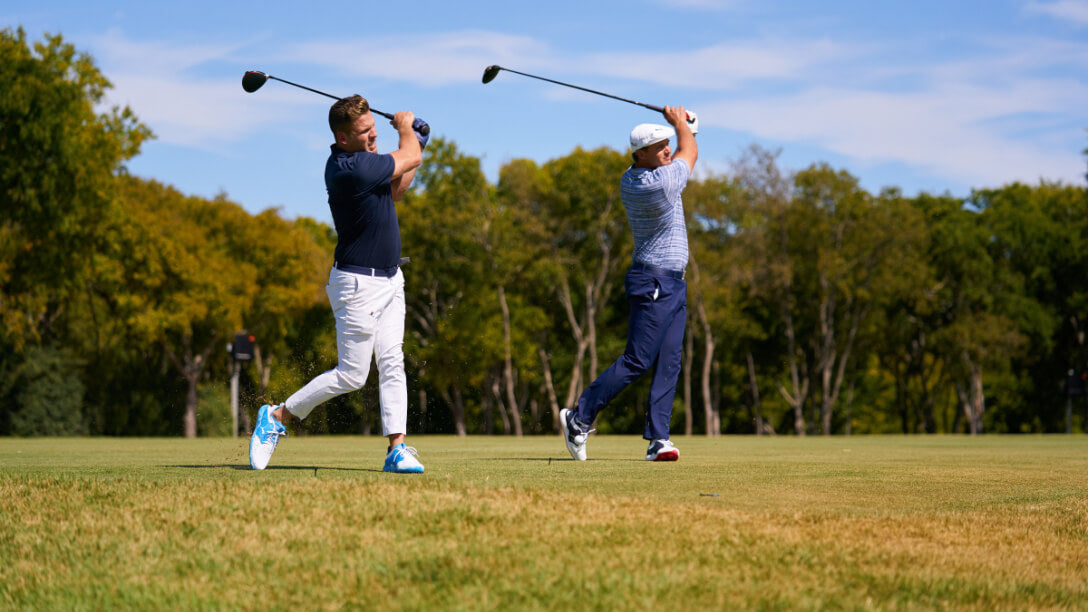 DeChambeau's Memorable Moments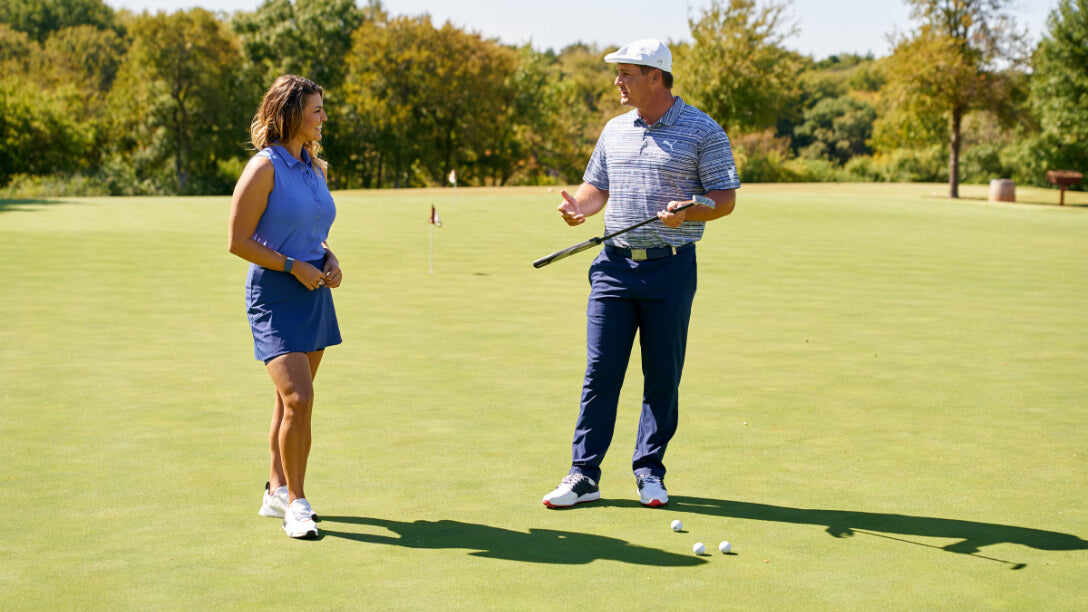 What you see the pros use is exactly what you'll get. The same great shafts made just for you. If you see LAGP on the shaft, you'll know you've got the real deal.
SHOP NOW