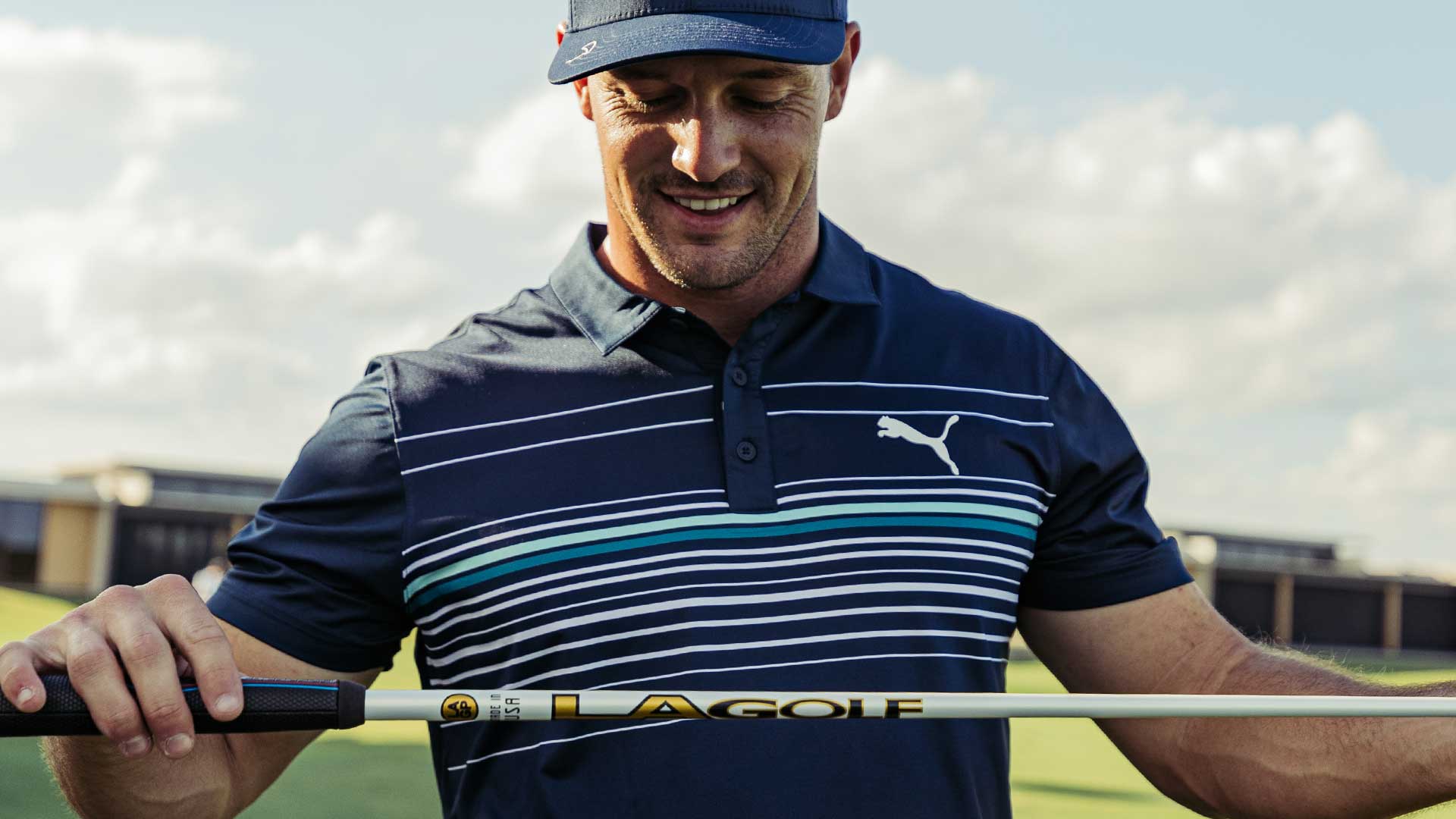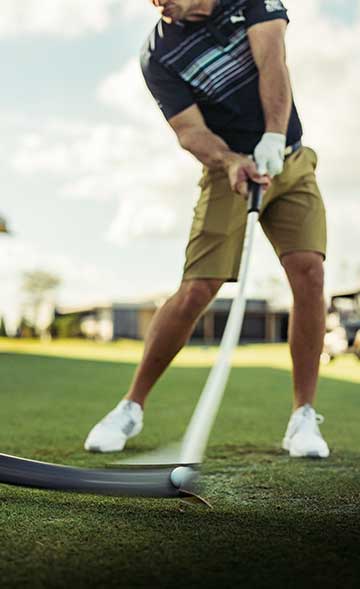 OUR STORY
LA Golf is the creator of the most technologically advanced products in the game, inspired by insights directly from player partners and made by hand in California.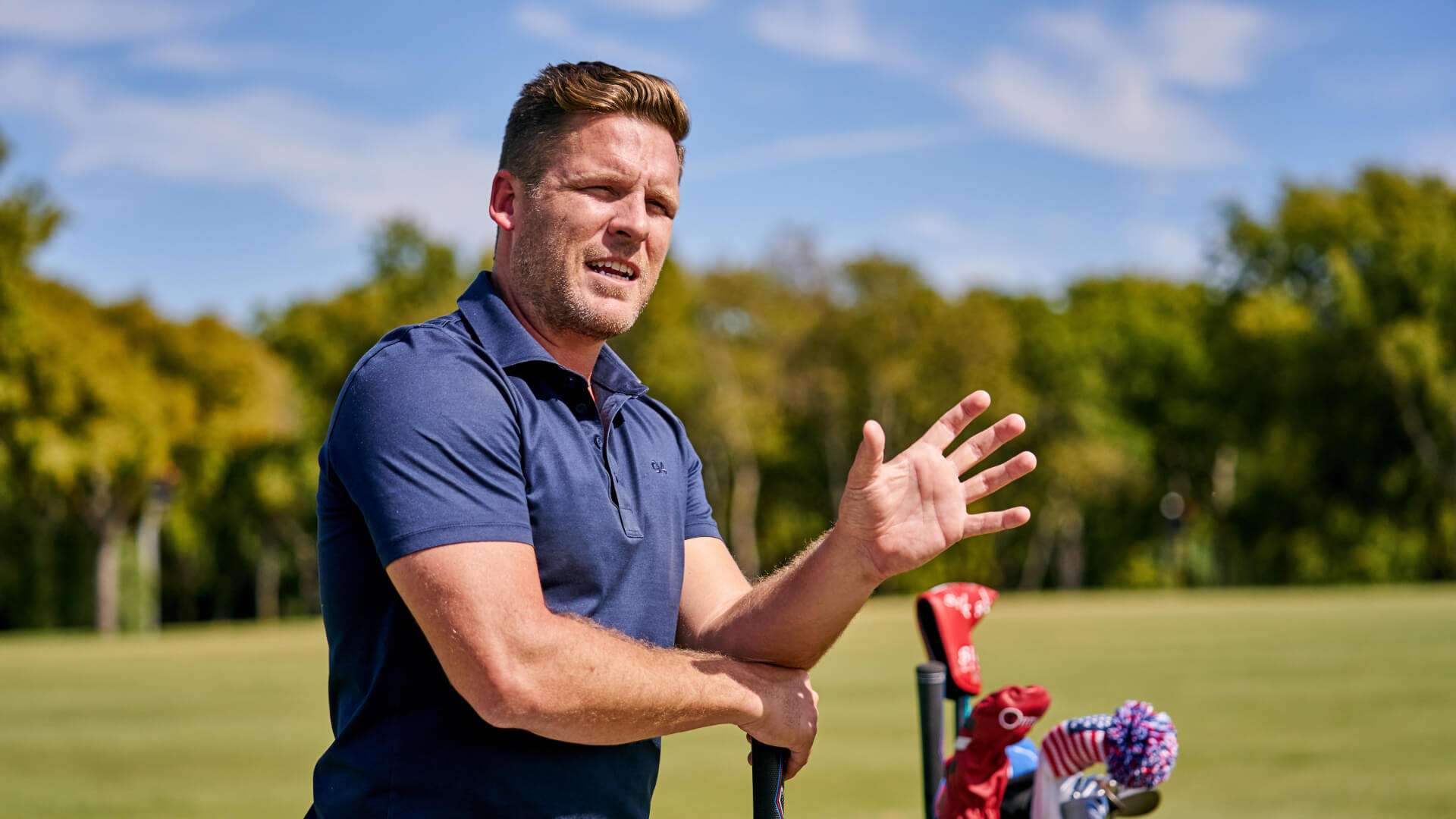 Our Player Partners
At LA GOLF, our player partners aren't just faces of the company, we engage them in every aspect of the business. They know what works best on the course, they practically live there. That's why when we sit down to design a shaft, they're at the table telling us exactly what golfers need. They help design and test each iteration of the shaft to help pass along their feedback directly to you.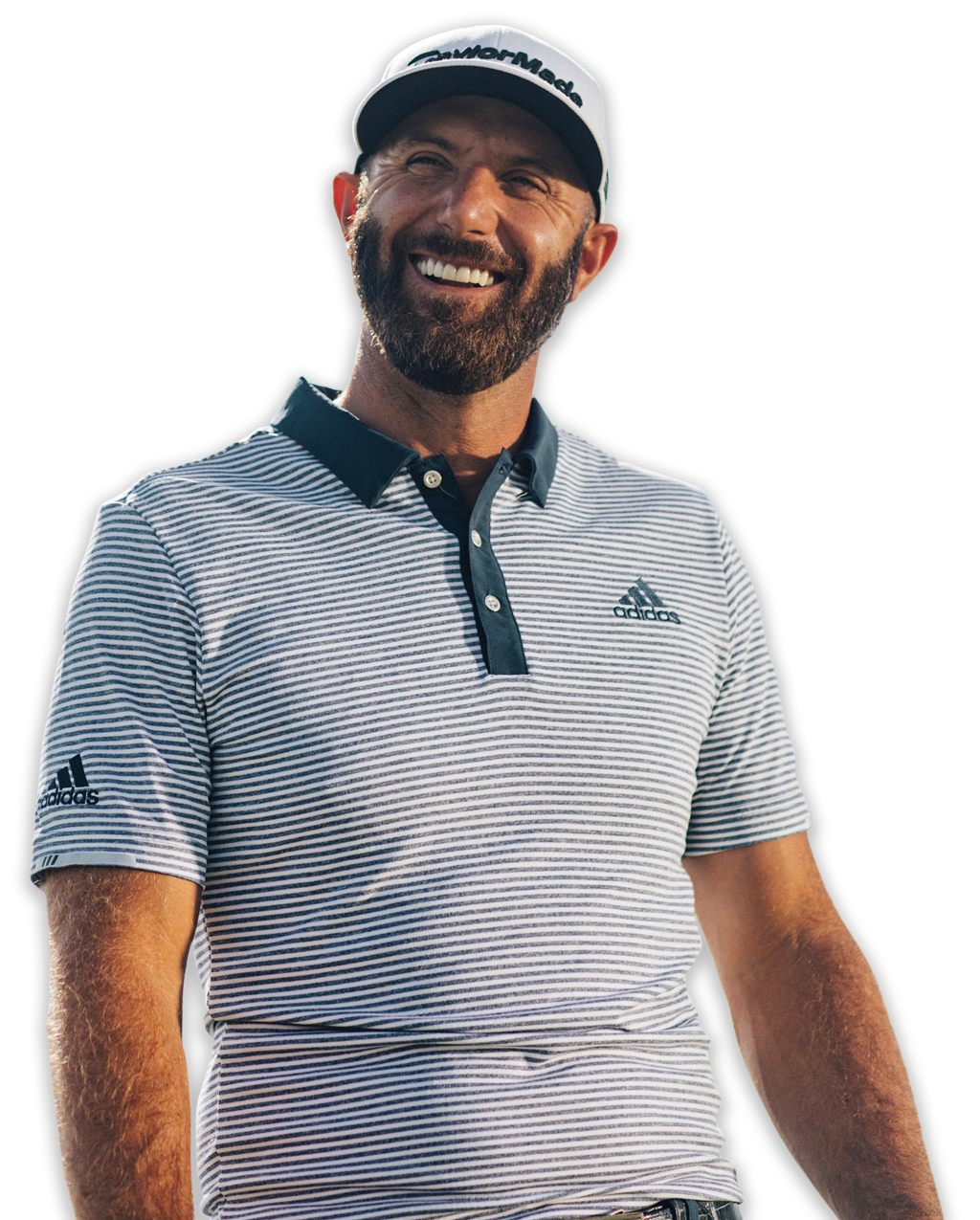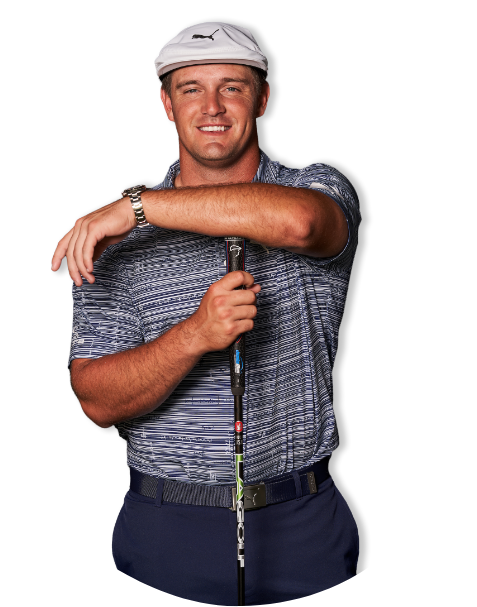 REVIEWS
"
Of all the graphite shafts I've tried, they were the best feeling shafts I've ever tried.
Ian Fraser, TXG
"
One of the best feeling putters in testing this year.
Adam Beach, My Golf Spy
"
The new Gen 2 designs hit the perfect spot in terms of price point and features, including an all-carbon head that allows for the largest sweet spot on the market. Both new models are perfect for those serious about leveling up their game.
HYPEBEAST
"
It [The LA GOLF Putter] is possibly a game-changer in terms of putter construction and design.
Ryan Noll, Golf.com