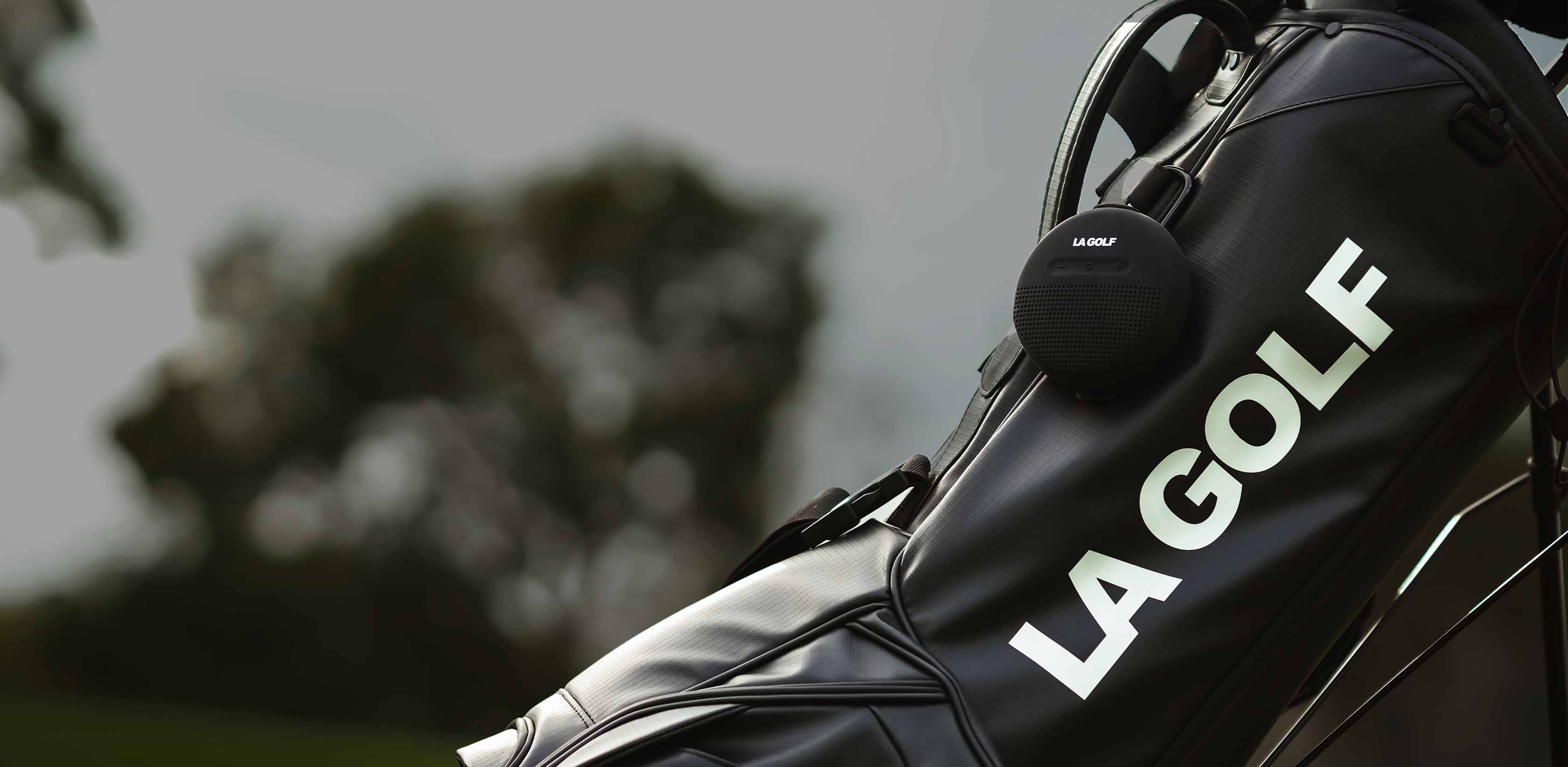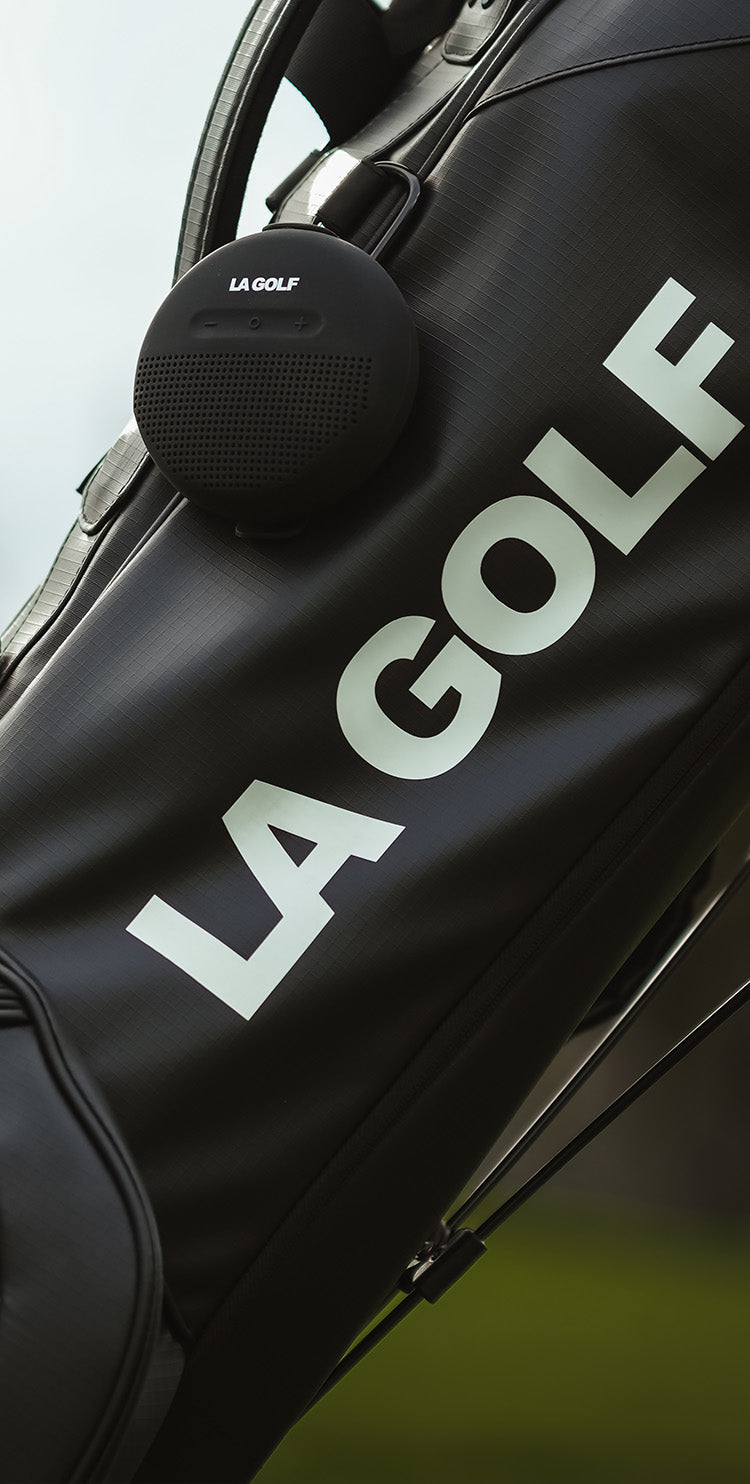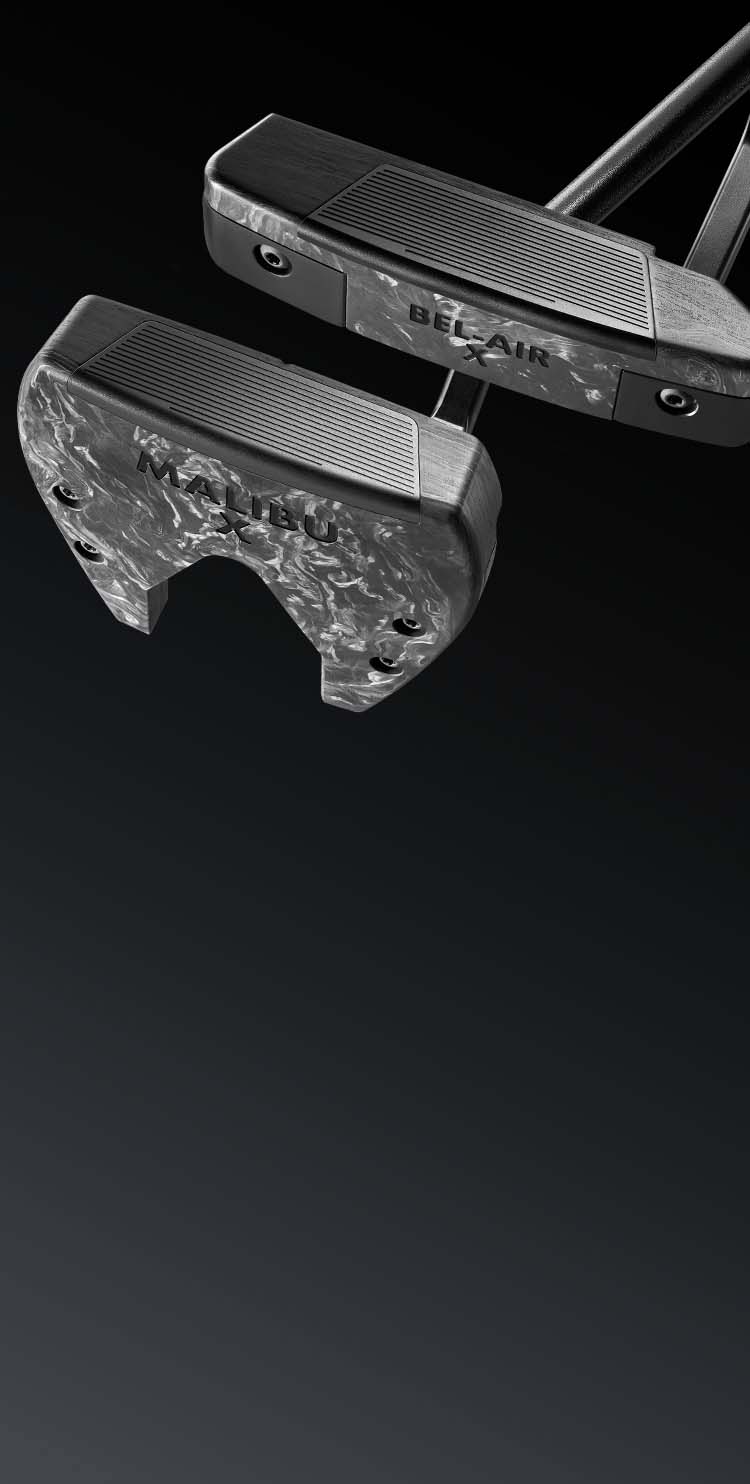 LA GOLF PUTTERS
Order yours now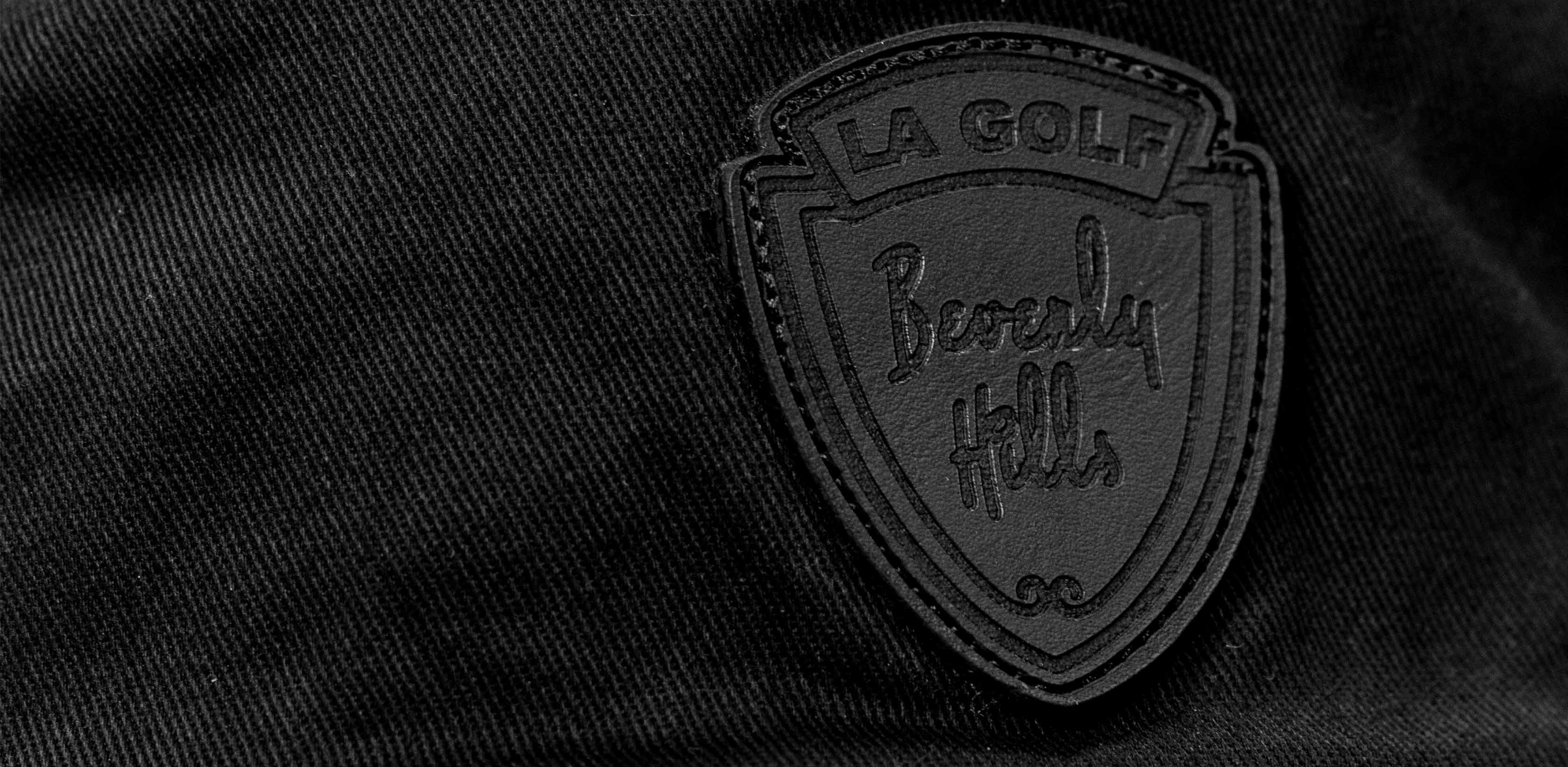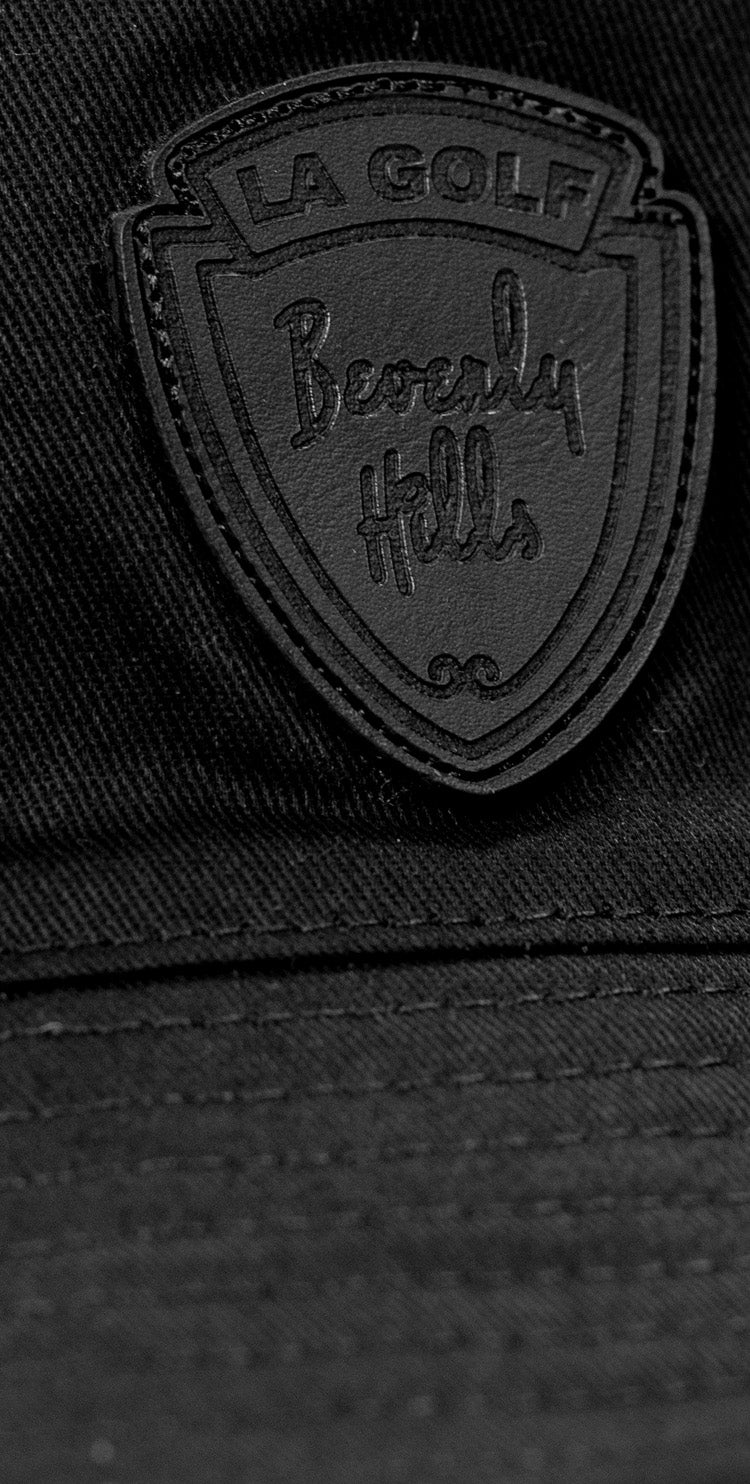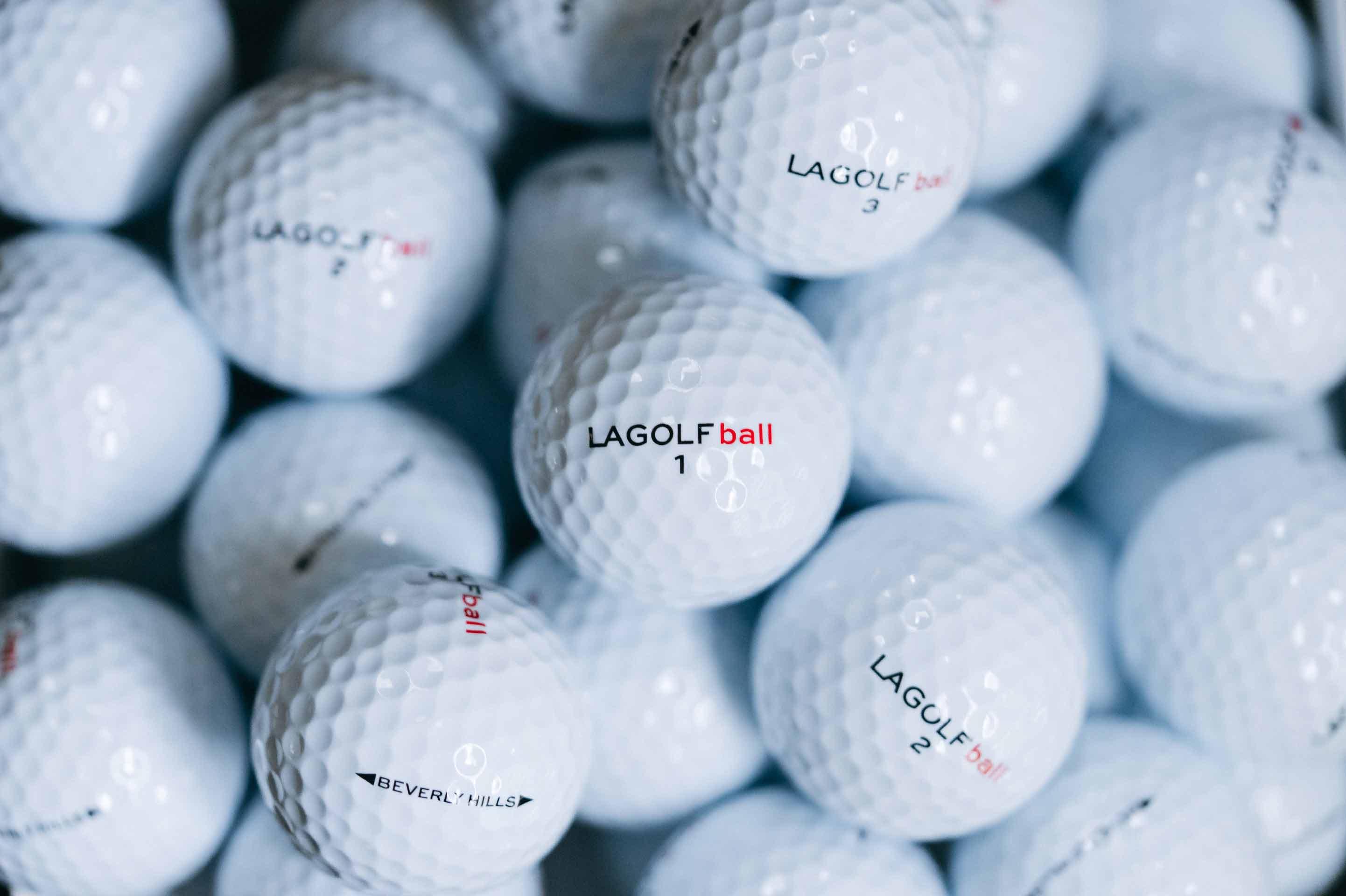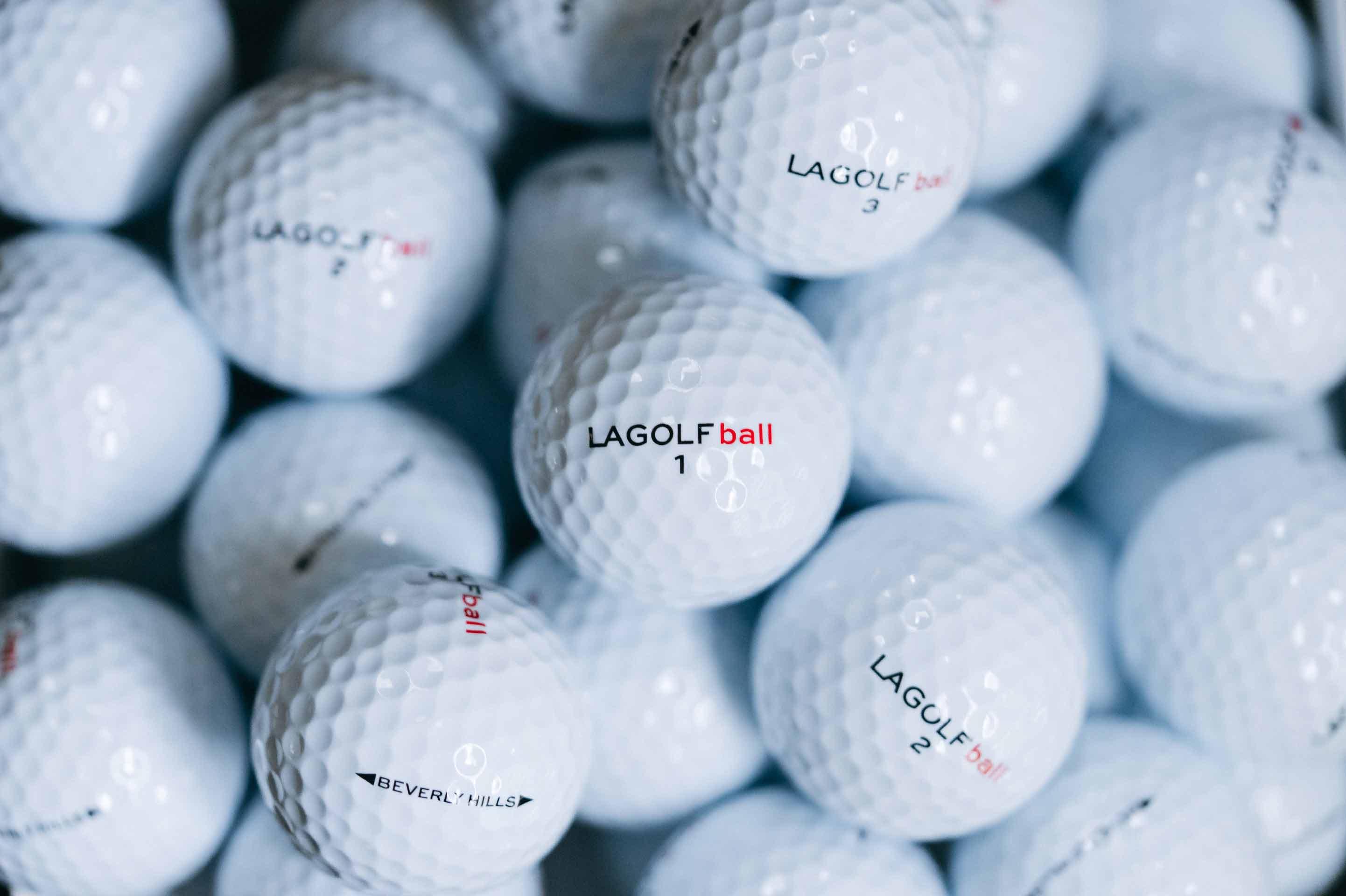 The new longest ball in golf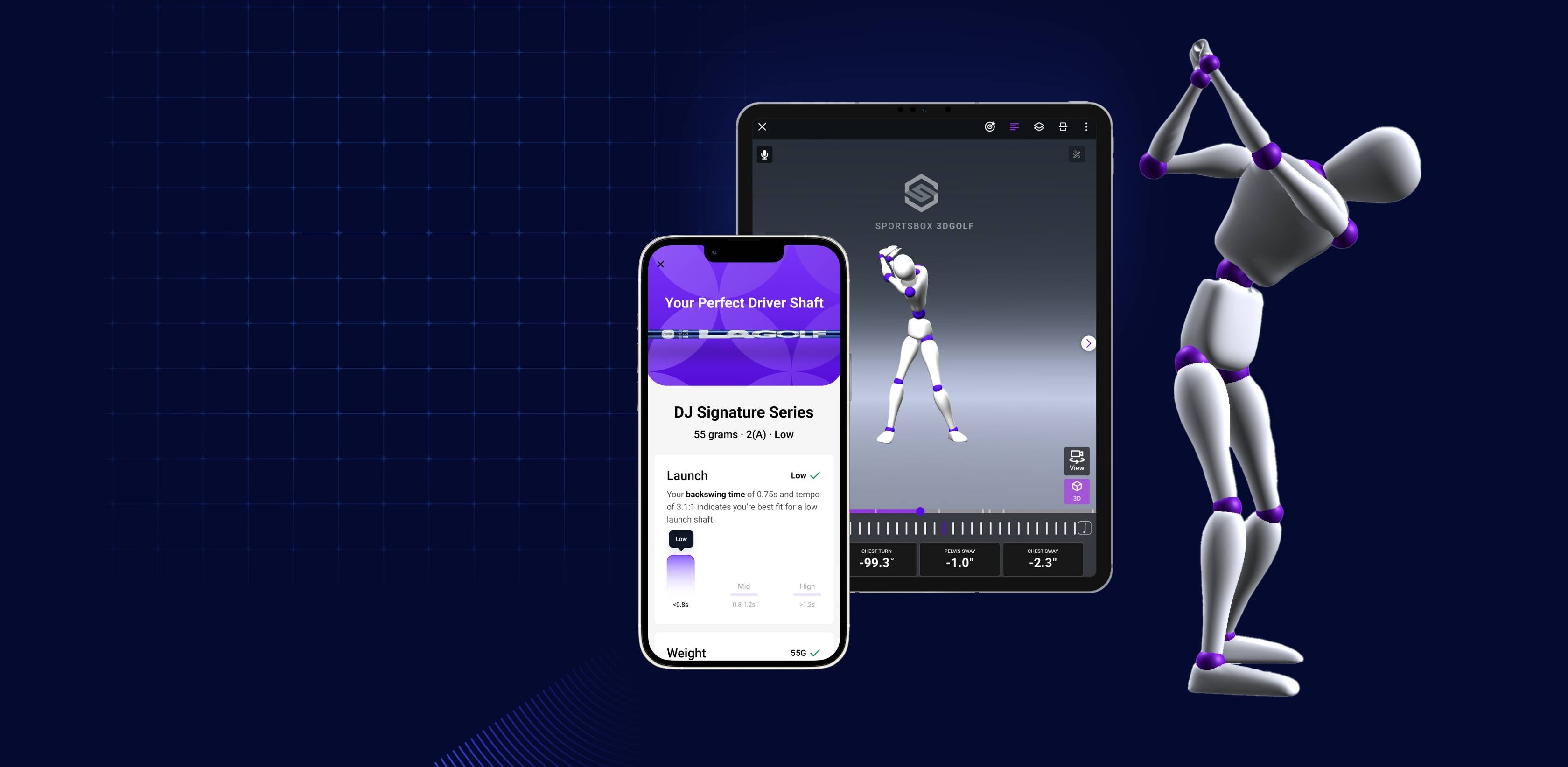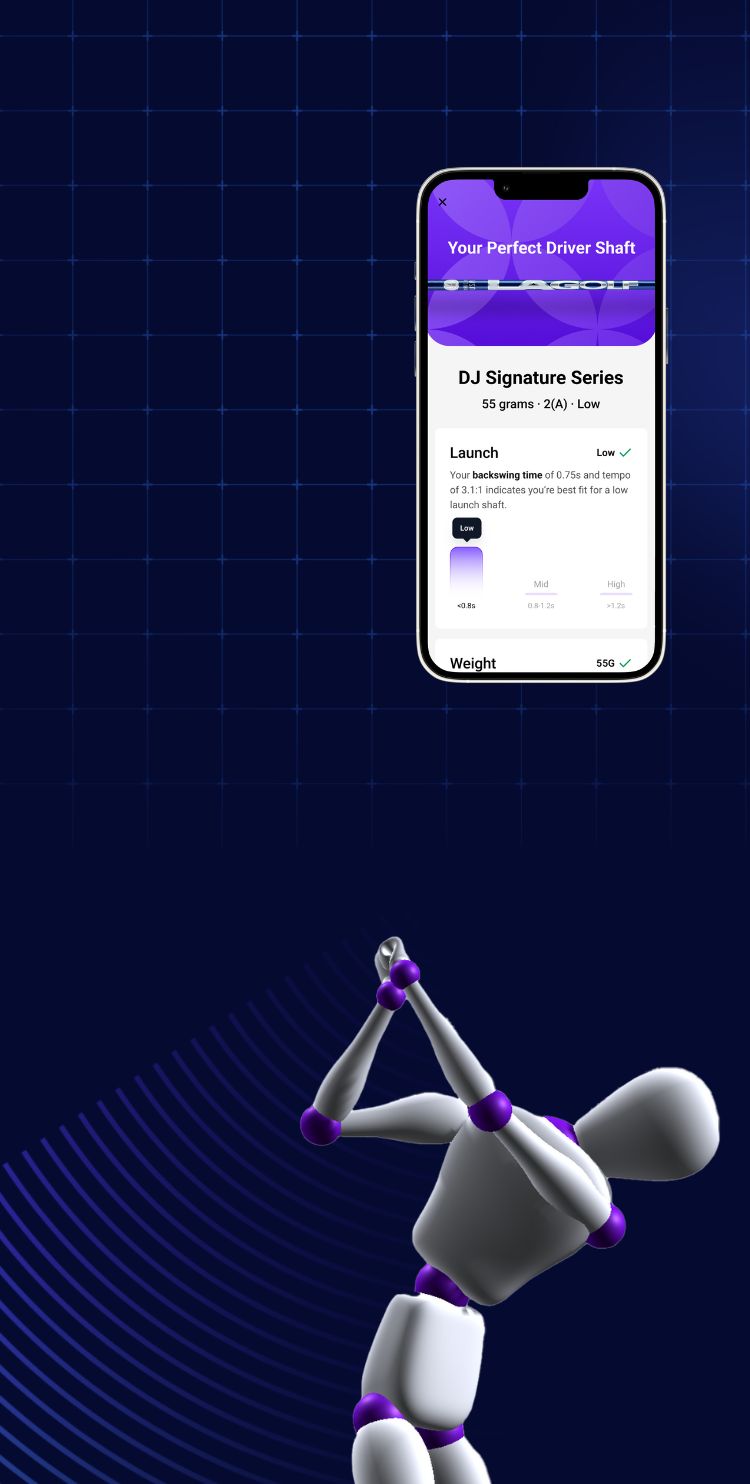 GO FIT YOURSELF
Find the perfect driver shaft for your swing using Sportsbox AI.
LA GOLF is born from a pro-player, anti-establishment DNA. In just the first few years, LA GOLF has created the most technologically advanced putter in the game with the largest sweet spot ever, a ball that is outperforming every major brand in distance and control, and the stiffest and most stable shafts that were inspired directly from our player partners and made by hand in California.
LEARN MORE
Each shaft is built using a variety of composite materials and special fibers to ensure stability, durability, and accuracy.
LEARN MORE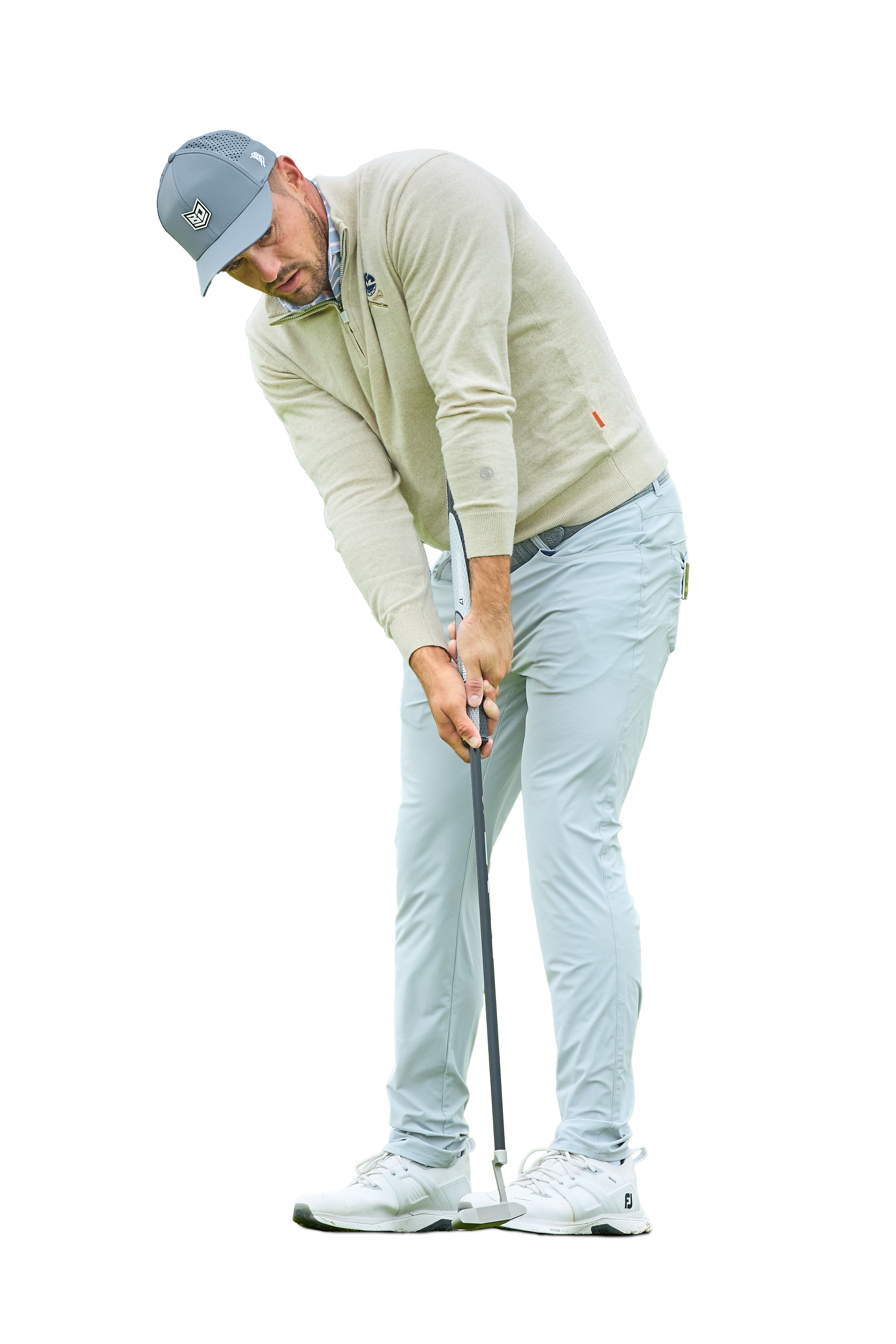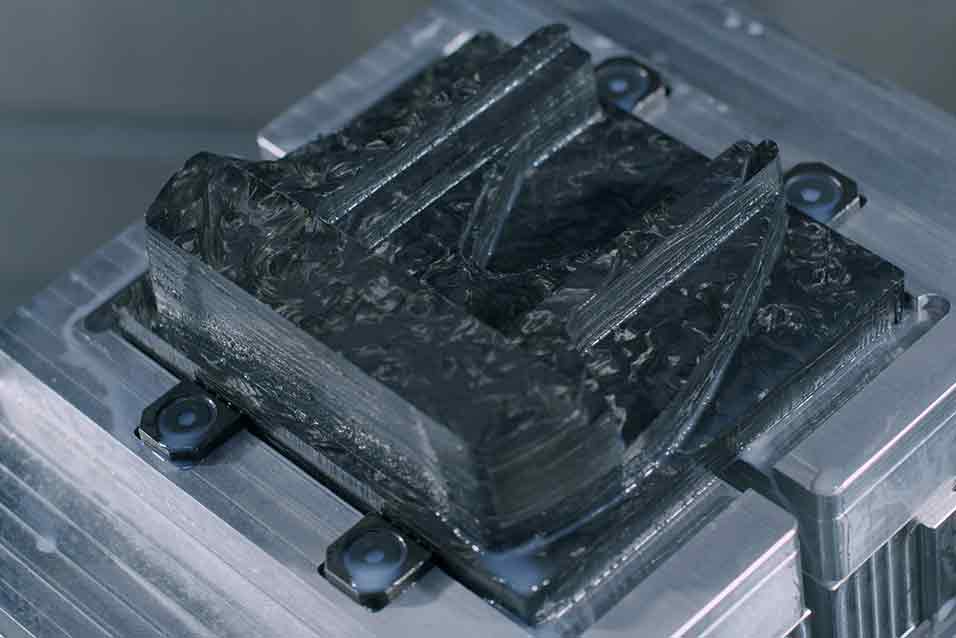 IN THE NEWS
"LA GOLF is ready to shake up the world of putters. Some golf companies follow the script. Others, like upstart LA GOLF prefer writing their own." -SPORTS ILLUSTRATED
READ NOW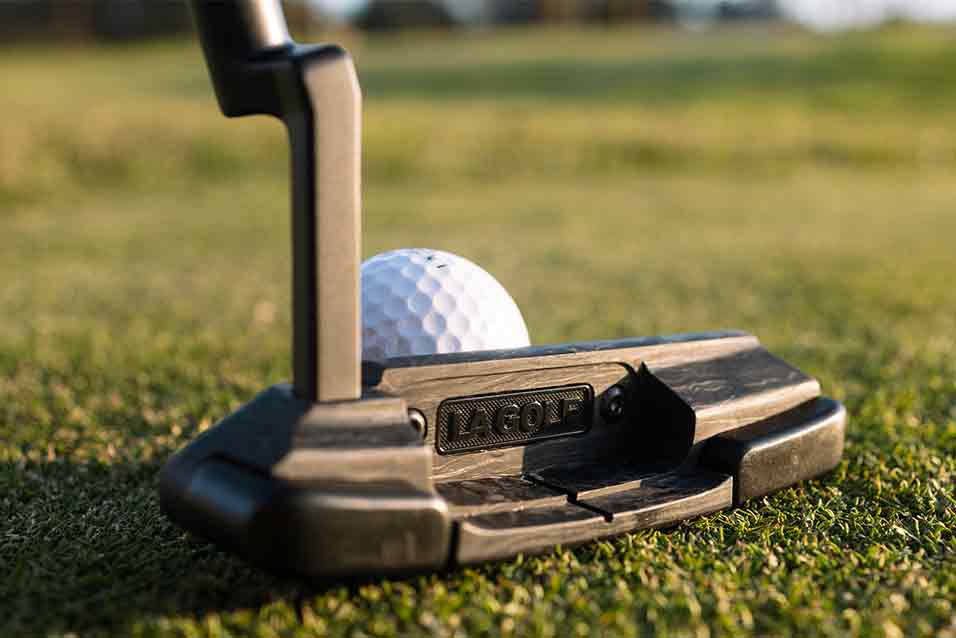 IN THE NEWS
LA GOLF's Gen 2 "Malibu" and "Bel-Air" putters boast the largest sweet spot in the game equipped with Descending Loft Face Technology allowing for a sooner and more solid roll off the face." -HYPEBEAST
READ NOW